Tarleton Academy new school building opening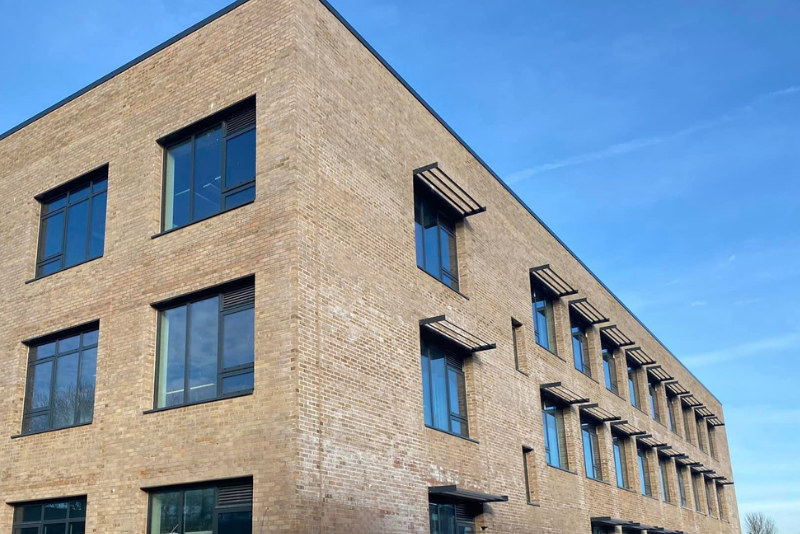 26 April 2023
Photo: Neil Cross, National World
Part of the Government School Rebuild Scheme, which is designed to upgrade educational facilities across England, Tarleton's new building is one of the first to be completed in the Northwest and it is one of two schools in the country to have a new swimming pool installed as part of the scheme.
Able to house 750 children, the new school building comes with "state-of-the-art" classrooms, a "beautiful atrium", an "amazing drama facility", new dining facilities (including an outdoor dining area), and a brand new pool, which will also be used by local primary children.
The school is also net zero carbon in operation with solar panels installed on the roof, ground and air source heat pumps and fresh air ventilation throughout.
To read the full article, please visit: https://www.lep.co.uk/education/tarleton-academy-opens-brand-new-school-building-as-part-of-the-government-school-rebuild-scheme-4117618?fbclid=IwAR2u1wz0V7IF8WsxJyRFLdPnMpk9sf-0FR1OoFSMnmt6zH39P4JFOZhh-pc