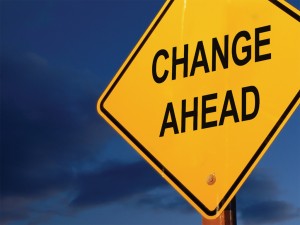 2 February 2023
Written by Naadiya, Secondary MFL SCITT Trainee
After weeks of anticipation to start our second placement, we have already finished the first three weeks in our new schools. I was nervous to start my second placement at Burscough Priory Academy after having a great experience at my first placement school, Tarleton Academy. The idea of learning my way around a new school, with new students and new staff made me anxious, but after two weeks, I have definitely settled in, and I am ready to get stuck into teaching. I am grateful to all the staff and students who made me feel welcome and have treated me like a valued member of staff from the moment I entered the school on my first day.
The first couple of days on placement were filled with inductions and lesson observations, and I had the opportunity to follow around Year 8 and Year 10 students, which allowed me to observe lessons in different subjects and get used to the school's routines and familiarise myself with students. But after the Christmas holidays and a week and a half of enrichment, it felt like forever since I had taught my subject and I was excited to be in my department, get stuck into Spanish lessons and meet the classes that would eventually be mine.
Over the last week I have been able to observe the teachers in my department, meet my classes and start building relationships with the students that I will be working with, and it is safe to say that I am well on my way to learning my students' names. This week I have done my first teaching of placement B, with starter activities with my Year 7 and 8 classes, as well as looking at different PSHCE topics with my tutor group. I was slightly apprehensive to get back in front of a class for the first time at this school and make a good impression, and I felt like everything I learnt from my first placement had been forgotten. But to my surprise, as soon as I stood at the front of the classroom all of my nerves were forgotten and I enjoyed every minute of it.
In the next few weeks, I am excited to continue getting to know colleagues and students, building positive relationships, and to start teaching my full timetable, whilst also getting stuck into wider school life. I can't wait to continue teaching journey as an Endeavour Learning SCITT trainee and develop my skills to become a better teacher.