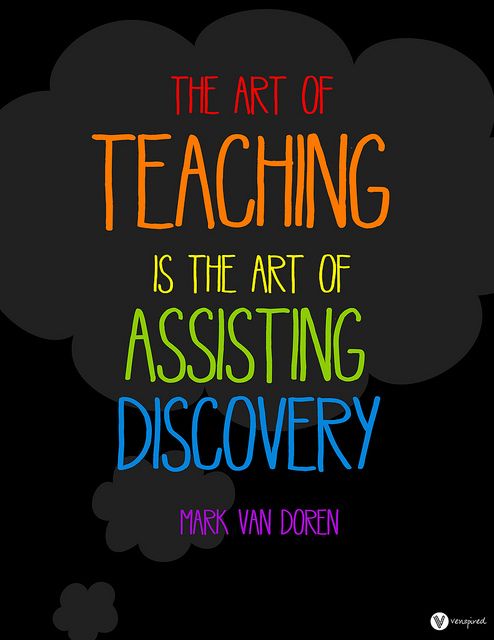 3 November 2022
Written by Sharna, Biology 2022-2023
Science has been my passion and the backbone for most of my endeavours in life. So, it seemed the natural and almost inevitable next step to progress into teaching by enrolling onto the Endeavour Trust SCITT program. My first placement school is Burscough Priory Academy. Despite being a local school, I had little knowledge about it. The ELSCITT programme means that I began the placement at the very start of term. My first few weeks consisted of observing lessons, interacting with pupils and engaging with this whole new environment. I found I benefited greatly from the early hands-on approach provided by the SCITT programme. It allowed me to have a realistic and raw experience of a teacher's role in school from the very start of the academic year. It gave me valuable time to learn the pupils and classes alongside the rest of the school staff. Similarly, I was grateful for Burscough's approach to me as a trainee; from my first steps through the door, I found I was treated as a member of staff, not just as a trainee or temporary volunteer. Most of us will have probably experienced a school setting as a pupil, but to be on the other side is a somewhat overwhelming feeling at first, being simultaneously intriguing and eye opening. So, the welcoming and professional approach went a long way for me.
I found how all members of the staffing network are treated so equally at my placement school both engaging and beneficial. There was a real focus on clear communication and collaboration across the whole school. Over these first 7 weeks I have had the opportunity to work alongside some amazingly talented teachers. I have observed teachers facilitate learning by providing the learning tools and ideal learning environment for pupils to flourish. My experience of my subject department has been professional and engaging. I feel I have been equipped and supported throughout my initial training period, but most of all I feel I have been inspired to develop my own teaching style, which I will, one day, be able to use when teaching my own classes.
I have learnt and experienced so much despite being at the start of my teaching journey. On reflection my greatest take away so far is discovering the true art of teaching and its beauty. This is something that can be visibly seen through the growth of knowledge that is uncovered by the young, eager and capable minds of each and every pupil. I anticipated I would finish my first term feeling exhausted and ready for a recharge. On the contrary, I feel surprisingly energised and hungry to learn, engage and teach more!