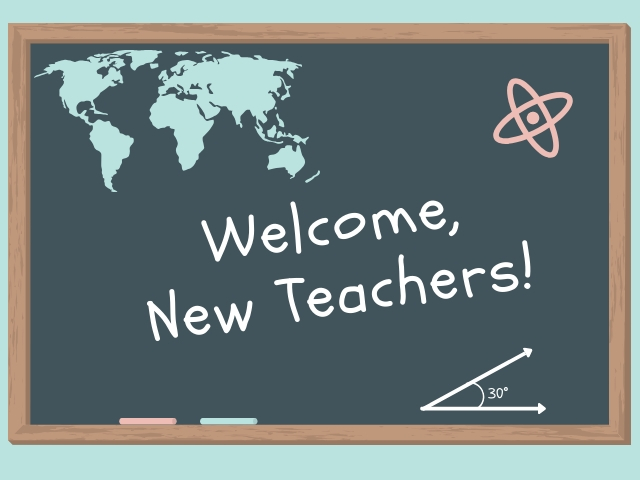 25 October 2022
Written by Emma, Secondary D&T 2022-2023
It's hard to believe the first half term has passed so quickly but what an exciting journey it has been! Far more highs than lows and a satisfying reassurance that I am on track with my first placement school has given me the confidence to believe that I made the right decision about joining the Endeavour Learning SCITT. The fact that I love the hustle and bustle of school life and look forward to each new day is a bonus and I certainly never miss my old office job where I was chained to my desk for 8 hours a day!
During my first few weeks in school, I was most surprised by the speed at which I felt part of the team both in my department and the whole school. As a trainee I expected to sit on the side-lines quietly and observe lessons for several weeks but actually my experience has been much more involved. Perhaps this is due to being in school from the first inset day at the beginning of September or maybe my enthusiasm to be hands-on during lessons, but I was pleasantly surprised when teachers welcomed me as one of their colleagues and encouraged me to assist pupils or get involved in small group work from week one. I am training to teach Design & Technology which involves plenty of practical lessons where an extra set of hands is always appreciated so this has really helped me to engage with pupils and feel a valuable part of the team.
The most impressive part of this journey so far has been the outstanding teachers I have observed across a variety of subjects at my placement school. It is amazing to see real teachers in action and watch the performance they give, hour after hour throughout the school day. It's fascinating to see the teaching techniques they employ come to life in every lesson, it's awe inspiring and they make it look effortless! I have observed many techniques and strategies that I am trying to incorporate into my own style of teaching practice as I begin to pick up more teaching hours. My mentors at school have also provided me with a plethora of advice and guidance to both enhance my subject knowledge and build my professional confidence. I underestimated the role my mentors would play in my SCITT journey but on reflection I appreciate that a strong relationship with my mentors has benefited me greatly and I can always turn to them for help or support.
As I look towards the next half term, I am already sad at the thought of leaving my first placement school at Christmas. I can only hope that my second placement is just as welcoming and offers me just as much opportunity to hone my teaching skills. I am so grateful to Endeavour for placing me in such a great school this term and I know the skills I am learning will be useful to me as I embark on the weeks and months ahead.